Have any questions about Watersino? Explore warranty policies, catalogs, installation guides, and FAQs. Contact us to find everything you need for effortless faucet maintenance and exceptional customer support.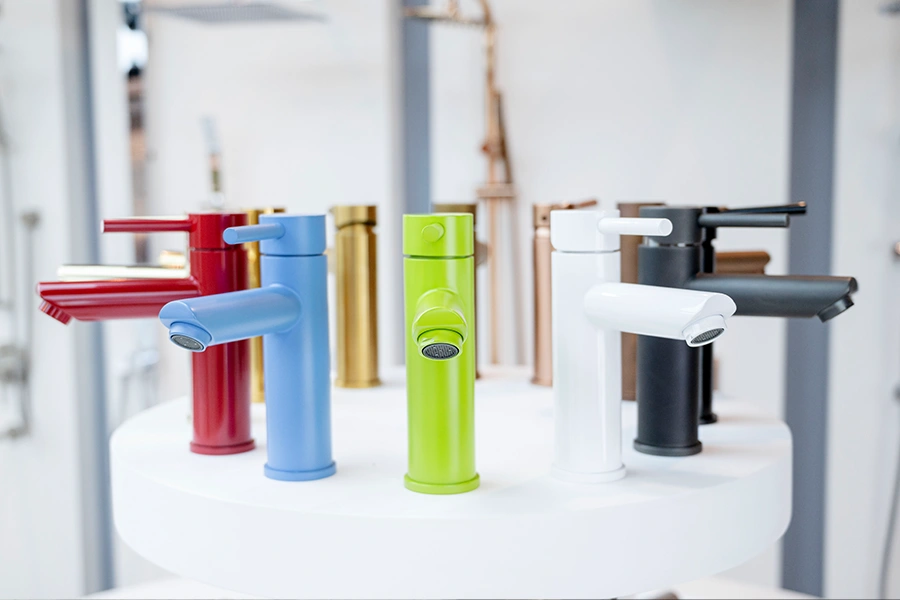 Collection Catalogs
Access Watersino's comprehensive product catalog to easily find the fixtures you need for your business.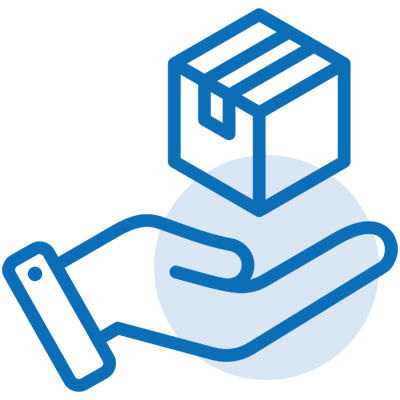 Sample Provision
Fast and efficient sampling service available, with customers responsible for sample fees and shipping costs.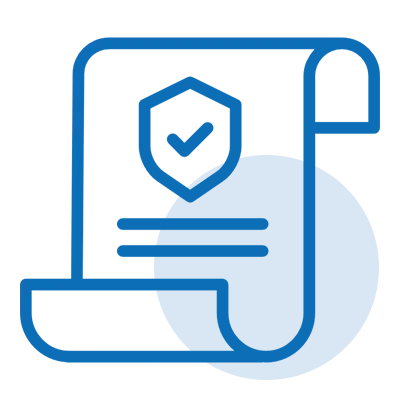 Registration Assistance
Watersino provides support and guidance in registering necessary certificates to ensure compliance with industry regulations.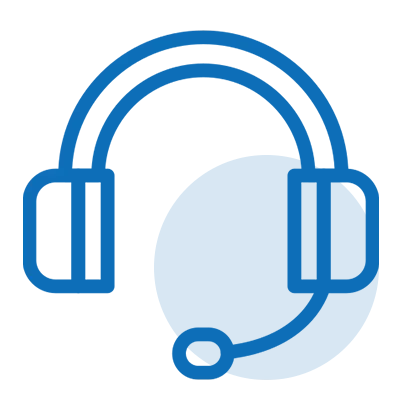 Aftersales Support
Problem-solving solutions for any issues with free replacement of accessories and even entire products if necessary.
Warranty for Quality Assurance
We know that quality is the first priority for your business reputation. For that, a warranty is provided to guarantee each faucet made by us. If you want to know more specifying warranty clauses, please feel free to send an inquiry for more details.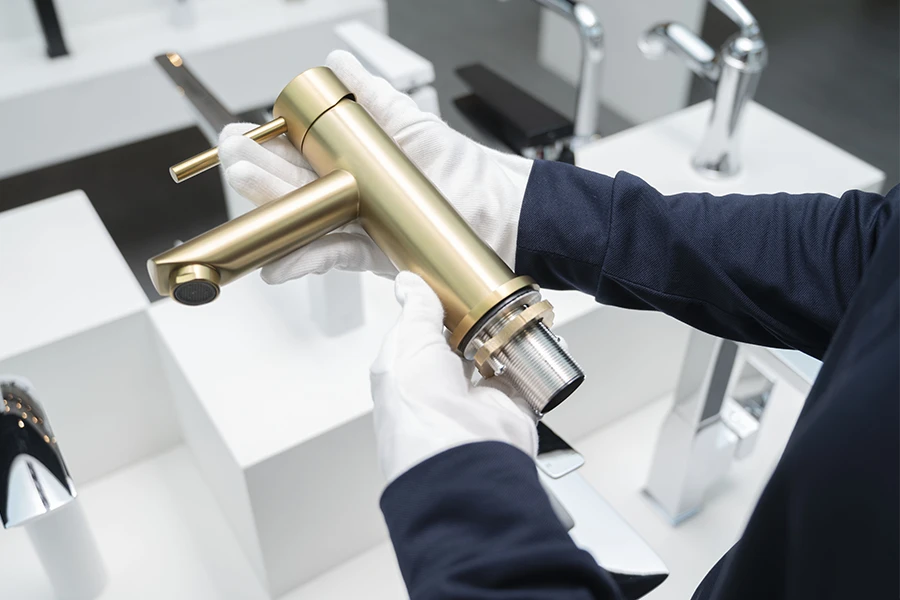 Installment & Maintainance Guidance
Step-by-step instructions will help you ensure seamless installation of equipment. Our expertise includes providing ongoing maintenance guidance, which can greatly help your business run smoothly. Watersino offers assistance in optimizing performance, troubleshooting issues, and prolonging the lifespan of faucets.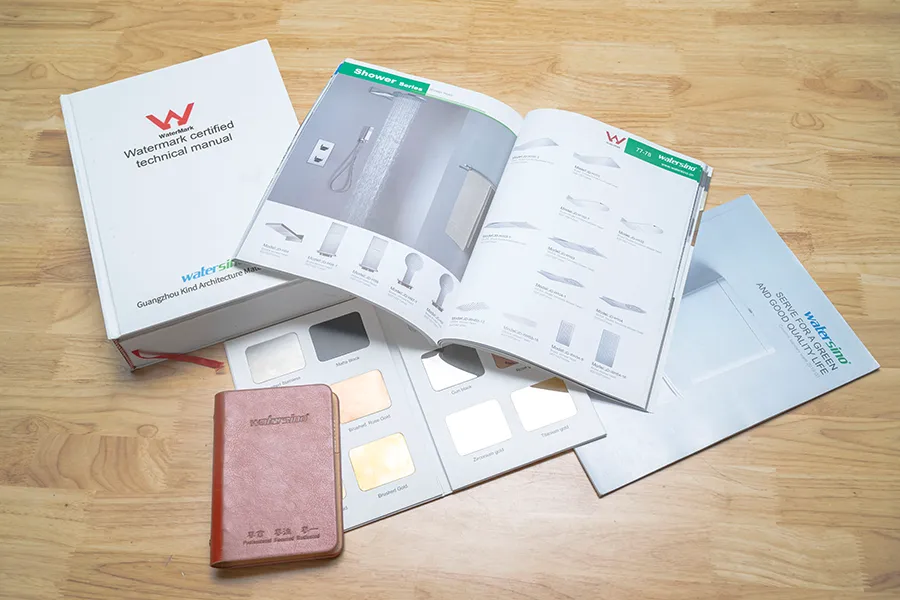 Extensive Faucet Collection Brochures
Watersino presents an array of styles and finishes options to align with your specific design preferences and requirements.