Finishes play a crucial role in enhancing the aesthetic appeal and overall quality of any project. Watersino, as a manufacturer, offers a wide range of premium finish options that perfectly align with market demands and satisfy diverse design preferences.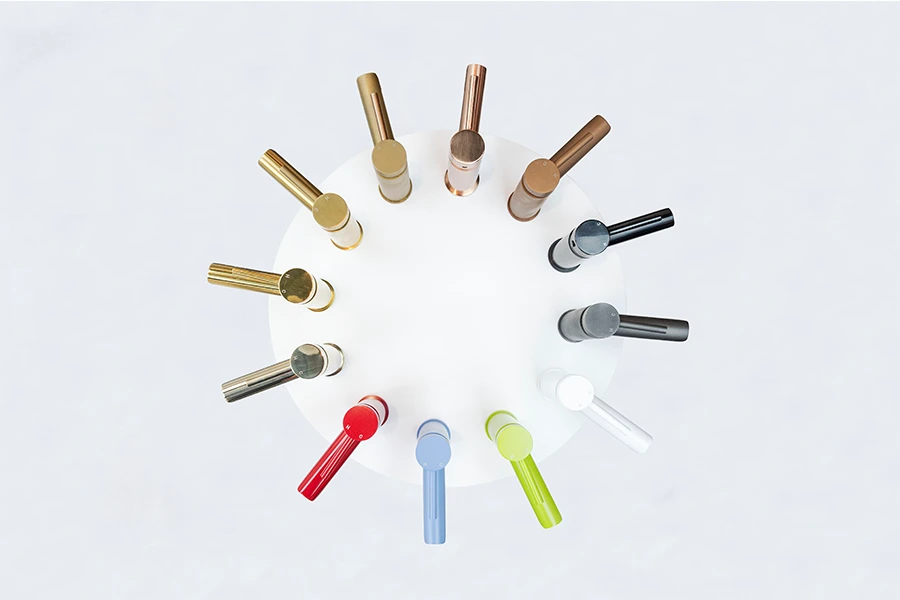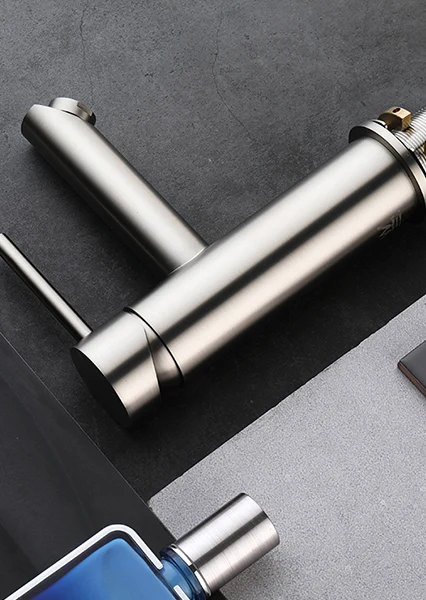 Expertise in Polishing Craftsmanship
Every artisan in Watersino has over 5 years of experience and mature polishing capabilities to add a touch of exquisite shine to every product.

From intricate details to exclusive finishes, Watersino offers top-tier craftsmanship for exceptional surfaces, which enhances their overall visual appeal and set your brand apart from others.
Innovative Research for Flawless Surfaces
With a dedicated research team and a surface treatment lab, Watersino is committed to conducting inspections and innovation on finishes regularly, ensuring impeccable surfaces.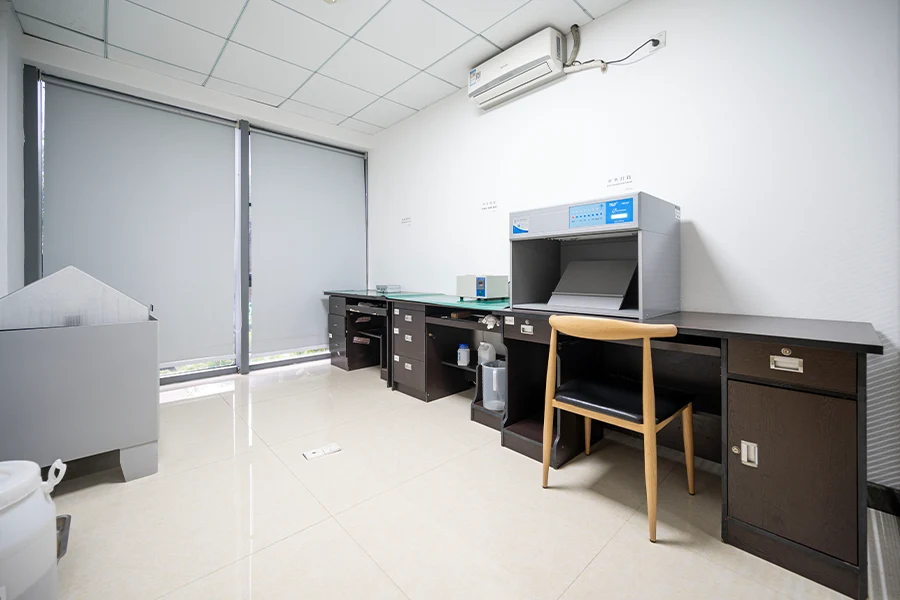 Popular Finishes in the Market
From style and lead-free features, Watersino can match the most suitable one to cater to your design preferences with over 20 finishes.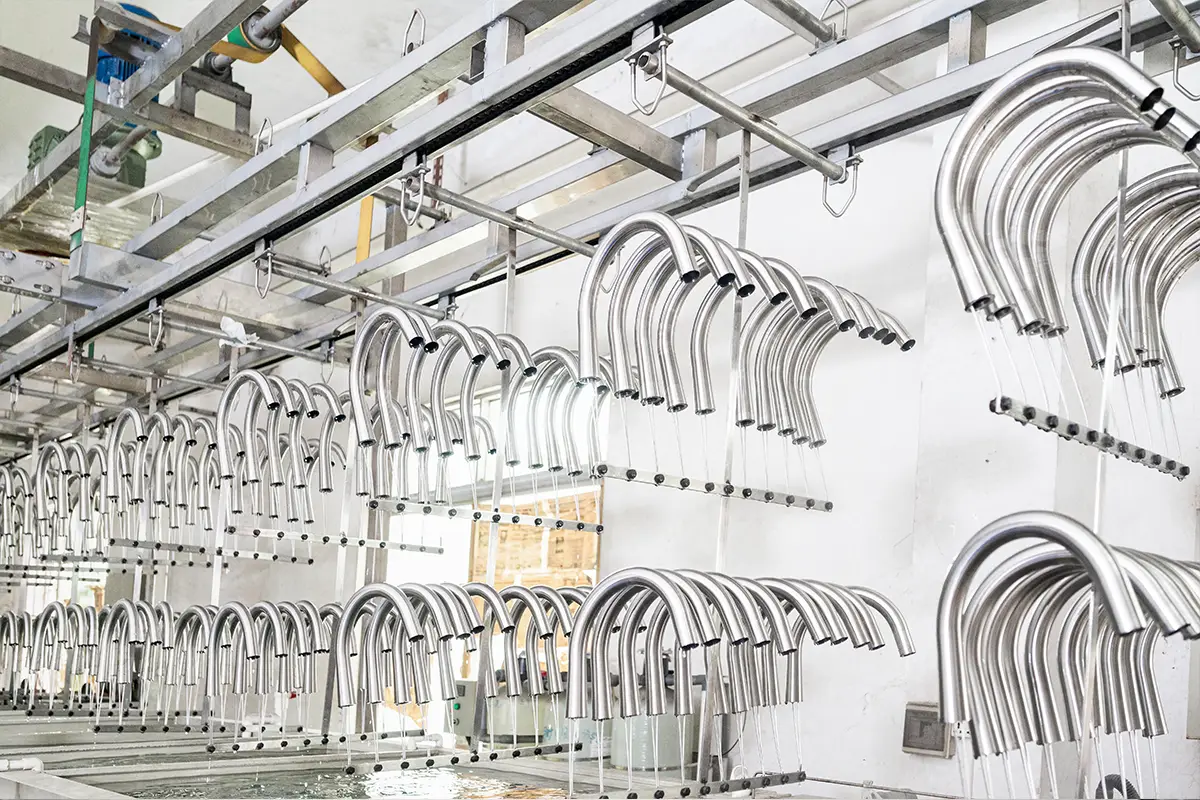 PVD Tech Takes Finishes to New Heights
Advanced PVD (Physical Vapor Deposition) technology ensures a stunning and long-lasting surface that will elevate the style and functionality of any bathroom or kitchen.

With PVD electroplating, Each of the Watersino faucets undergoes a meticulously controlled process that deposits a thin, resilient coating onto the surface. This state-of-the-art technique enhances the faucet's resistance to scratches, tarnish, and corrosion, ensuring its beauty and performance endure over time.