Adhering to global ISO9001 manufacturing standards, Watersino ensures quality assurance for your business using top-notch materials and components, conducting meticulous inspections throughout the entire manufacturing process.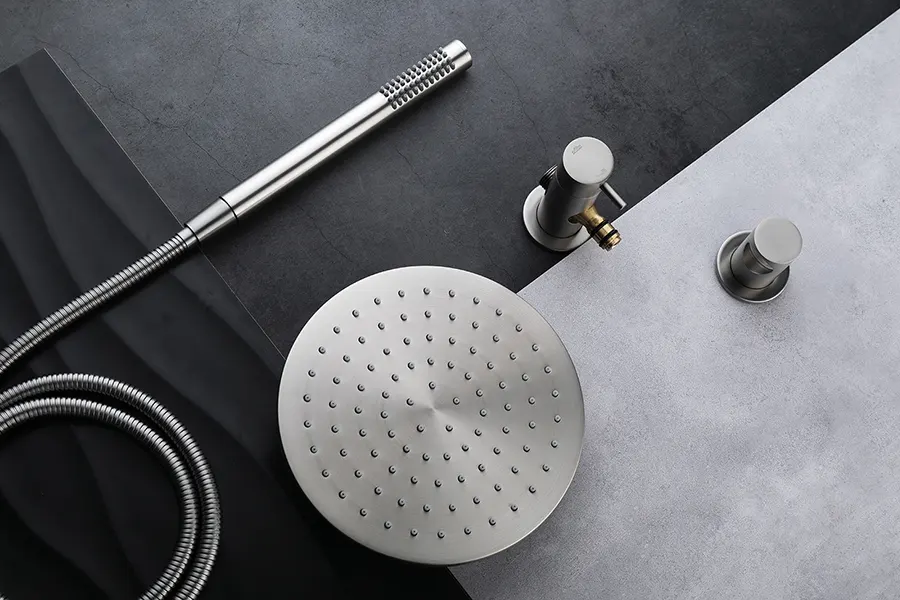 Verified Faucets for Excellence
Empowering your enterprise with water efficiency around the globe, including Oceania, Europe, and North America.
Are you looking for faucets that contributes to water conservation in Australia and New Zealand? Consider choosing a faucet certified by WELS and Watermark.
Ensures that plumbing products meet the necessary technical and performance standards. It's a mandatory certification in Australia or New Zealand. Otherwise, local plumbers will not install the product, and insurance companies may refuse coverage.
Stands for Water Efficiency Labelling and Standards. It undergos rigorous testing to determine water flow rate and efficiency of faucet and rates faucets on a scale from one to six stars, making it easier for you to choose a water-efficient options for your business.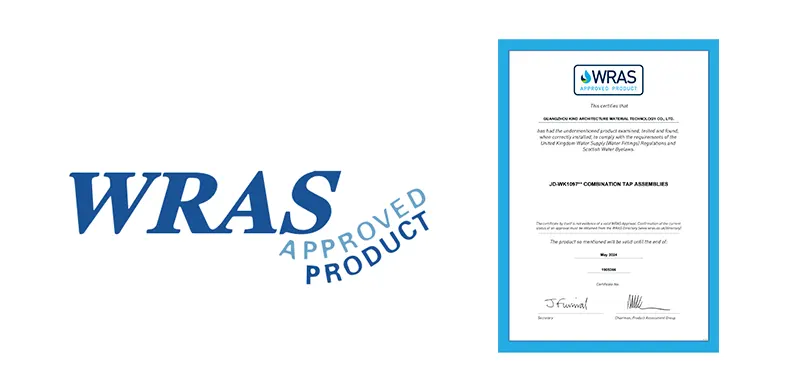 Look for the WRAS if your company is headquartered in the UK and you want to be sure that your faucet complies with the appropriate safety and quality standards.

Water Regulations Advisory Scheme (WRAS) certified faucets have undergone extensive testing to meet water supply rules. This accreditation, which is especially important for government and engineering projects, ensures that the faucet is secure to use and won't contaminate the water supply.
If your business is based in the United States and Canada and you want a faucet that meets the required safety and performance standards there, consider selecting a faucet with the cUPC certification and Watersense.
It's the abbreviation of Uniform Plumbing Code. The mark ensures that the faucet has been tested and complies with the plumbing industry's established standards. By choosing a cUPC-certified faucet, you can be assured of its safety, suitability for installation, and compliance with plumbing codes.
WaterSense-labeled faucets satisfy stringent requirements for decreasing water consumption. These faucets considerably reduce water consumption without sacrificing functionality, allowing your company to maintain a reputation for dependable and effective faucets.
Faucets with the CE mark have undergone comprehensive assessment and testing to ensure conformity with relevant European Union (EU) legislation, particularly those relating to safety, health, and environmental protection.

Due to the fact that it demonstrates compliance with EU regulations and facilitates market access, it is especially crucial for businesses engaged in international trade. Investing in CE-certified faucets shows your commitment to providing customers with safe, high-quality products, boosting your credibility, and reiterating your commitment to respecting industry standards.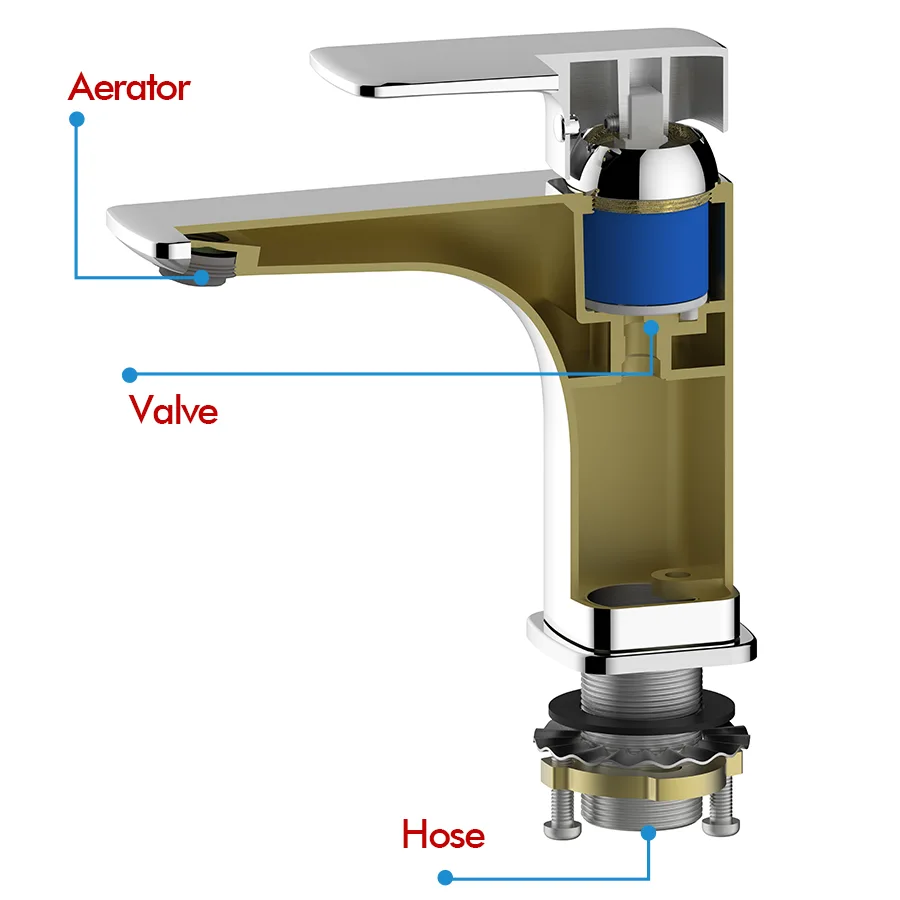 Partnered with Reliable Suppliers
Collaborating with reputable brands around the world, Watersino can bring superior performance and pleasant washing experience to meet your luxurious brand identity.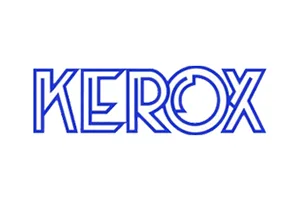 NO.1 Cartridge Brand Made in Hungary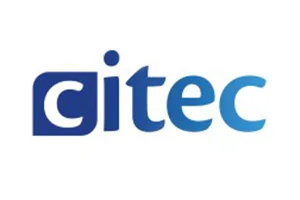 The Most Popular Cartridge Brand Originated from Spain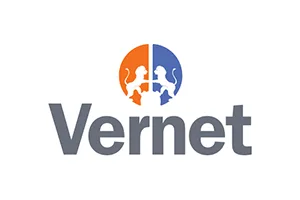 Top Cartridge Brand Made in French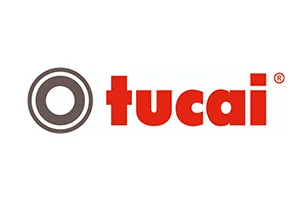 Swiss Water-saving Hose Brand Made in Germany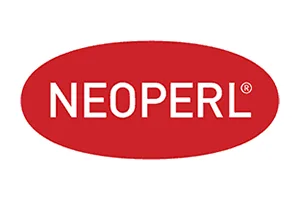 Leading Hose Brand Originated from Spain
Top-notch Raw Materials Selection
304 stainless steel offers excellent corrosion resistance and easy-to-maintain surfaces. With H59-1 dezincification-resistant brass, we ensure optimum durability and antimicrobial properties.

Our materials meet the standards of different countries, including low lead content for safer usage. Experience peace of mind with our sustainable and high-performing fixtures.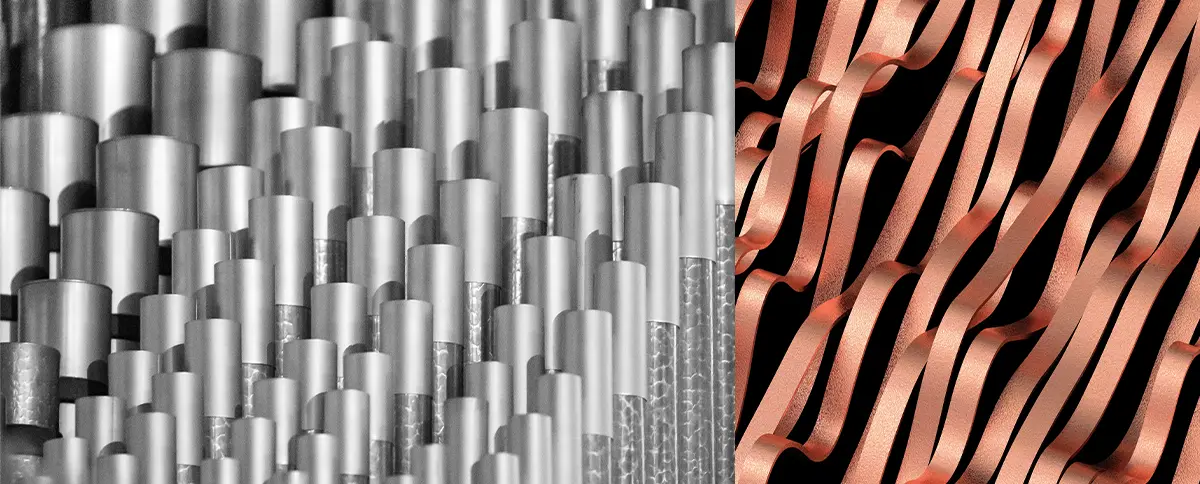 Functionality Inspection Ensure Performance
Rigorous inspection process guarantees the utility and convenience of Watersino faucets before delivery.
Conducted on swiveling or swinging faucet spouts, which are typically seen in kitchen faucets, to assess their longevity and endurance through frequent back-and-forth motions.
Performed on switch components, such as faucet handles or knobs to their longevity and endurance by repeatedly turning them on and off.
Undergo a test to assess their functionality and dependability following repeated pressure testing and usage over an extended length of time.
The main body of the faucet is put under intense pressure to make sure it can handle the stresses that could arise during regular use without breaking or suffering damage.
Carried out on extendable or pull-out sprayers, which are frequently used in kitchen faucets, to assess their durability after numerous pull-out operations.
A measurement of the water flow rate from the faucet or shower head at a specific pressure is done to make sure it delivers a flow rate that satisfies the necessary requirements for water conservation and performance.
Final Finishes Inspection Prevents Aftersales Issue
For aesthetics and durability, a series of test will undergo to prevent any potential finishes issues.
Validate the performance and reliability of Watersino faucets under extreme temperature conditions to ensure they can withstand hot water usage.
Assess the resistance of Watersino faucets to wear and tear, ensuring their long-lasting durability.
Verify the consistency and stability of color in Watersino faucets, ensuring the aesthetic appeal remains intact.
Electroplating Salt Spray Test
Ensure the durability and corrosion resistance of the faucet's surface treatment through rigorous testing with an electroplating salt spray machine.
To guarantee consistent water flow and pressure, we use an automatic flow test machine to test the water flow rate of our faucets, which ensures that our products deliver optimal performance.
Dedicated personnel wearing gloves inspect each and every product to prevent any fingerprints or smudges, they ensure that our faucets are flawless in terms of appearance and functionality.