Watersino is dedicated to sustainability
,
offering eco-friendly fixtures from materials to technology
.
Experience our commitment to a greener future with our sustainable bathroom fixtures
.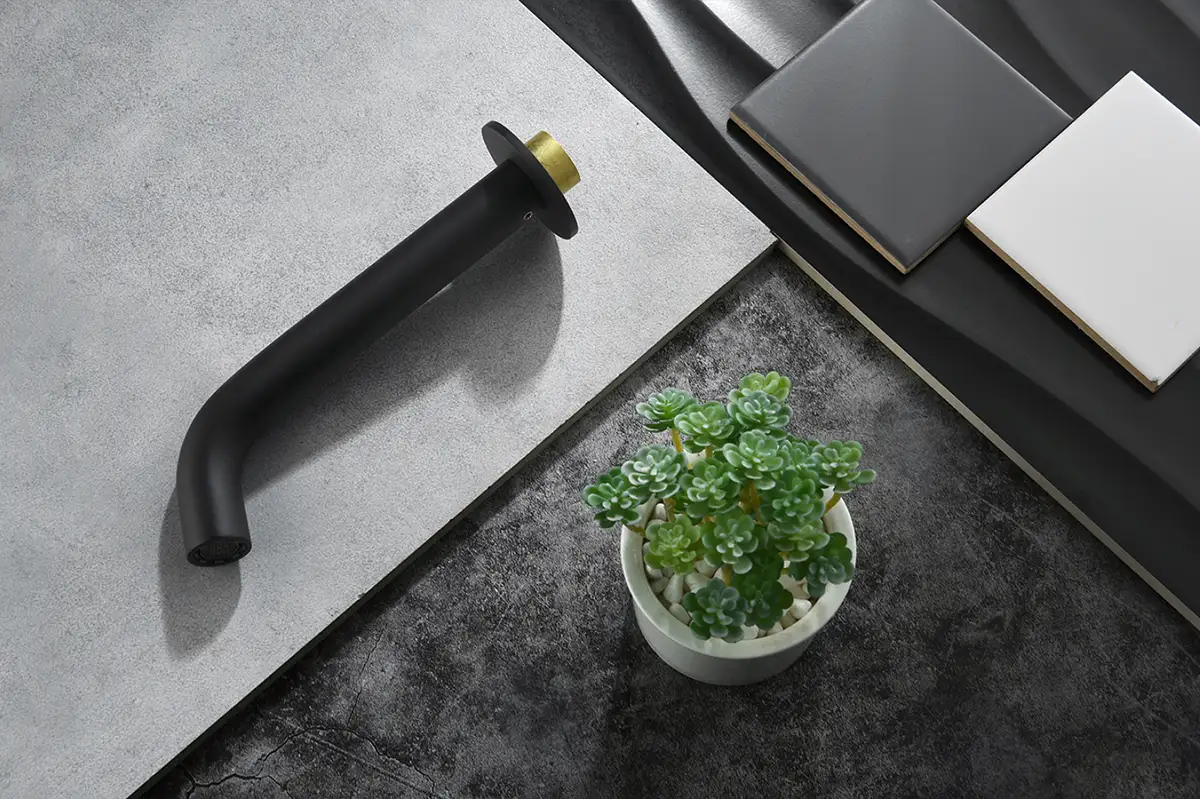 Making sustainable bathroom and kitchen fittings a reality is something we are dedicated to at Watersino
.
We use ecologically friendly materials
,
water-saving methods
,
and energy-efficient alternatives in the design and manufacture of our fixtures
.
Our impact on the environment is reduced
,
resources are conserved
,
and a better future is promoted by prioritizing sustainability
.
Experience stylish and practical fixtures that are in keeping with your values and aid in the development of a more enduring corporate brand
.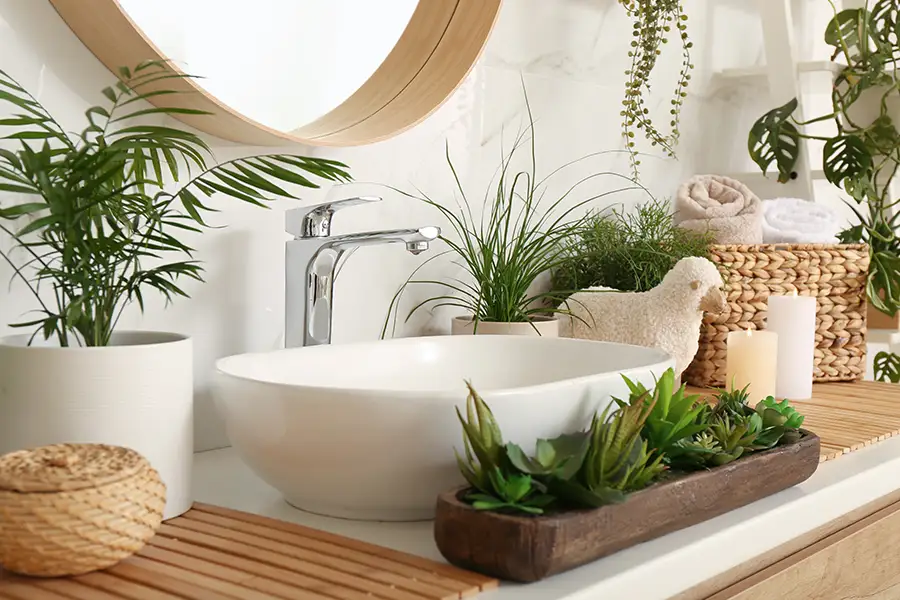 Crafted from
304
stainless steel and lead-free DZR Brass
,
Watersino bathroom and kitchen fixtures have numerous environmental benefits including Anti-corrosion
,
durability
,
and longevity
.
It is also fully recyclable
,
contributing to a circular economy
.
With its low maintenance requirements and resistance to bacteria growth
,
stainless steel promotes cleanliness and hygiene
.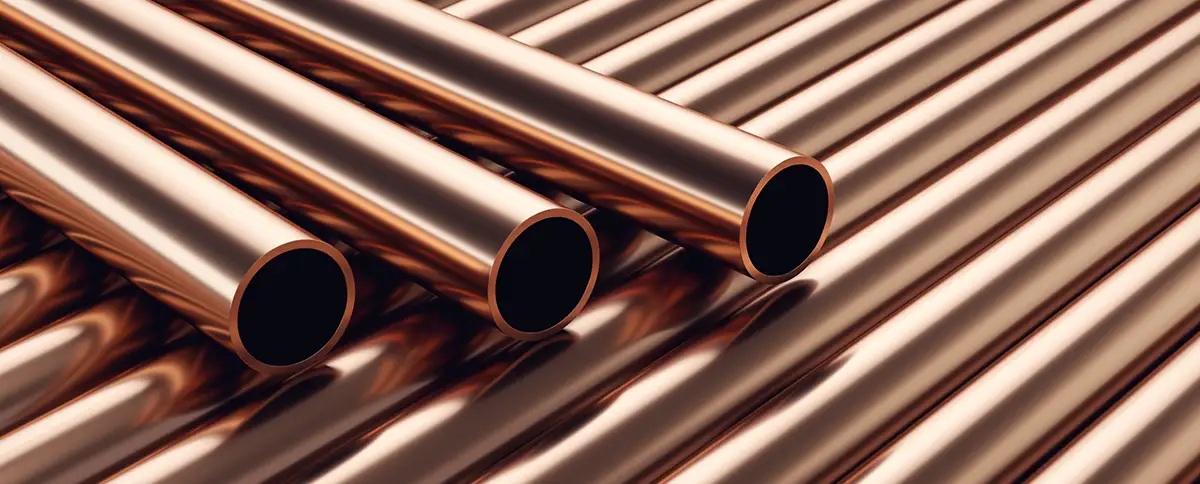 Durable PVD Coating Finshes
PVD coatings
(
physical vapor deposition
)
without hazardous byproducts or volatile organic compounds are environmentally friendly
.
These coatings enhance durability
,
resistance to corrosion
,
and wear
,
extending the lifespan of our fixtures
.
Additionally
,
PVD technology allows for efficient resource utilization
,
reducing material waste and energy consumption during the manufacturing process
.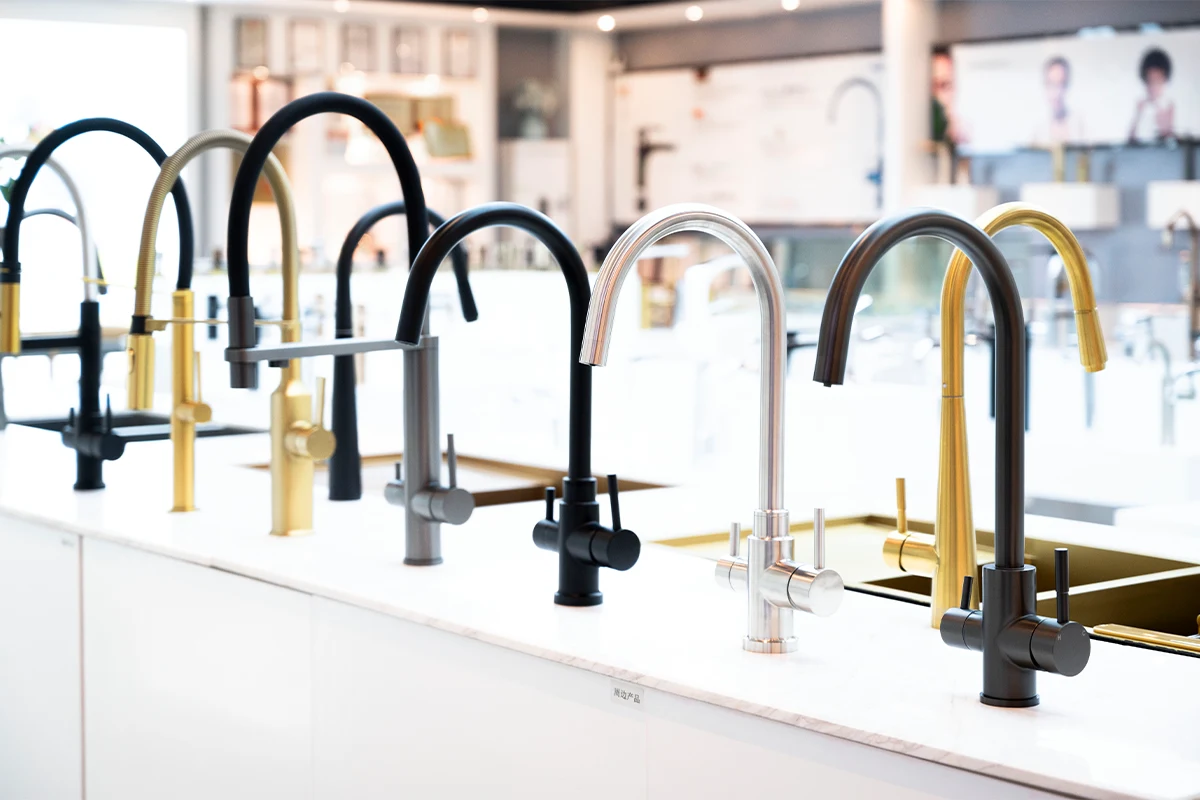 Water-efficient Faucet Design
Engaged in global standards for over
10
years
,
Watersino has extensive experience in designing and controlling faucets to meet water-saving requirements and standards
.
We offer water-saving faucets specifically designed for water-conscious areas
,
including delay faucets
,
sensor faucets
,
and foot pedal faucets
.